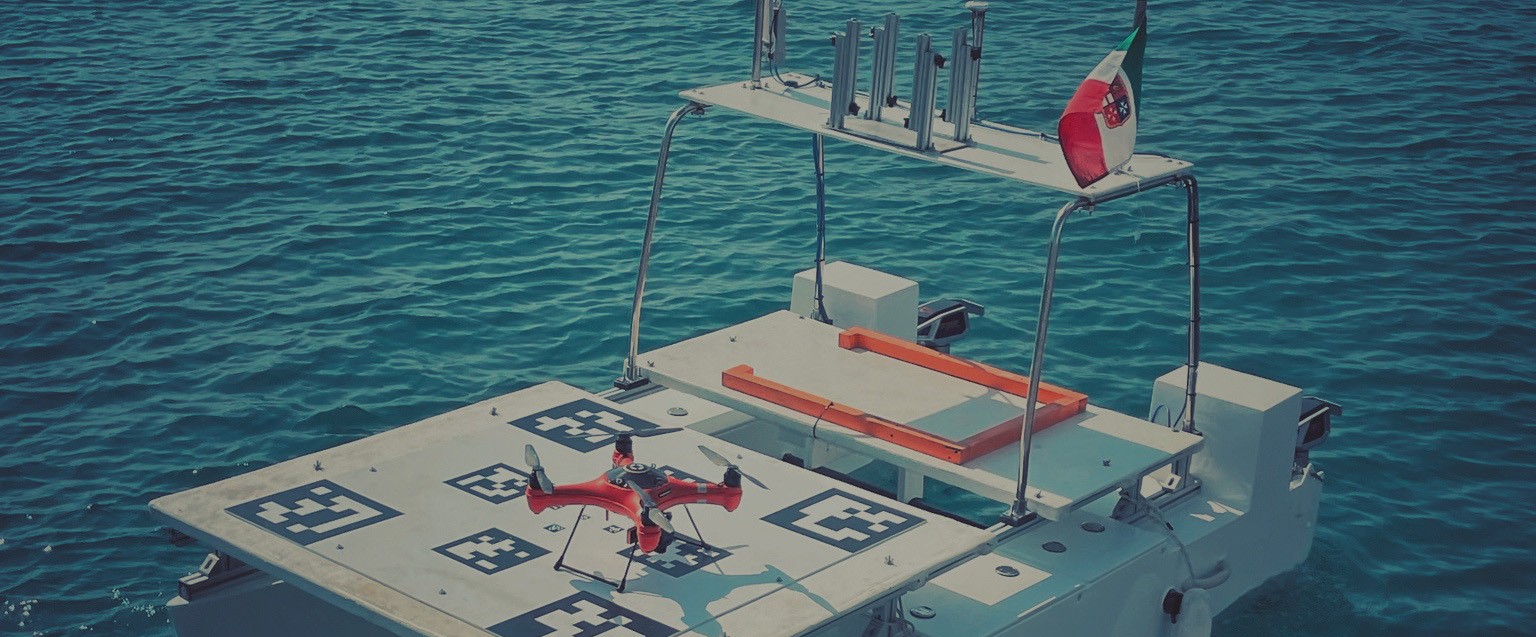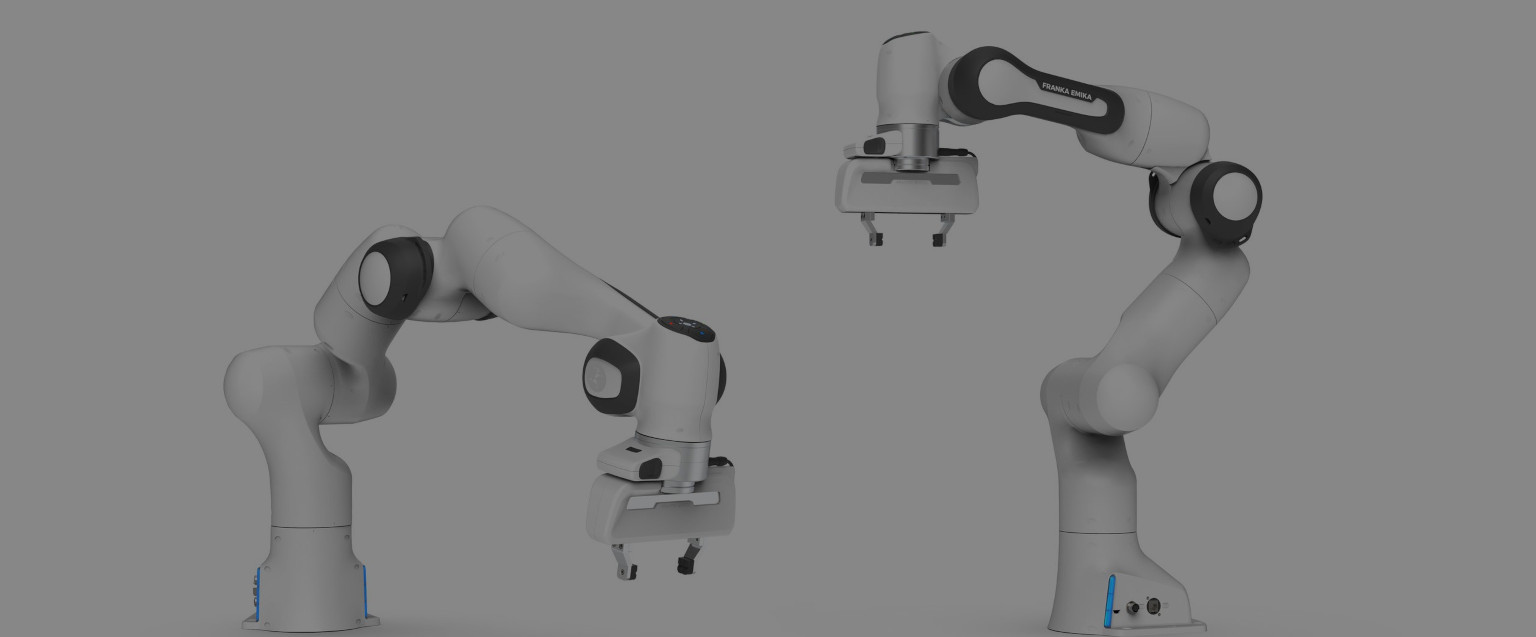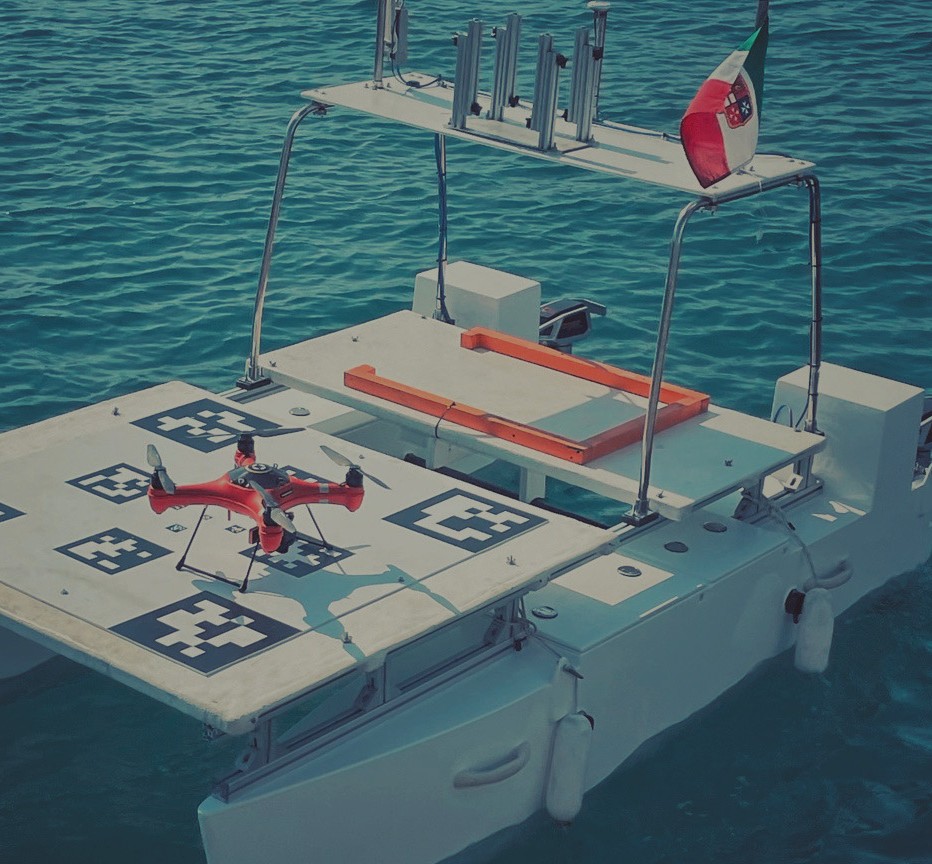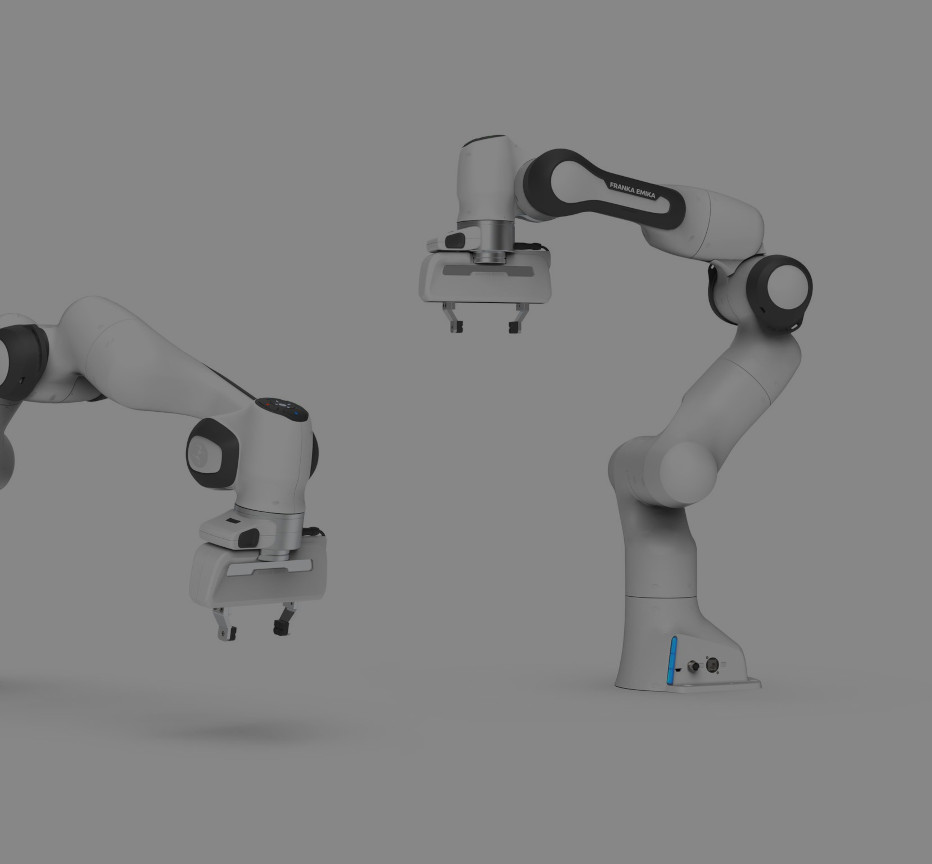 We are a Robotics and Automation research laboratory at the Department of Computer Science, Bioengineering, Robotics and System Engineering (DIBRIS) of University of Genova, owning a consolidated experience on a wide range of topics such as manipulation and real time control systems, especially in the field of marine robotics.
Our Research
Marine Robotics
We own more than 15 years experience on Marine Robotics, starting from the pioneering AMADEUS FP6 project on dual arm underwater manipulation, till the recent TRIDENT FP7 project on autonomous object recovery.
Manipulator Control
One of our core research focus has always been manipulation, which we have implemented on a wide range of robots: from the early PUMA UNIMATE industrial manipulators, to space manipulators and finally underwater ones.
Real Time Architectures
We own a consolitated experience on the development on real time architectures for robot control, implemented over a wide range of RTOS (RTAI, RTEMS, QNX, VxWORKS).
Discover our projects and learn our expertise. While our main research is focused on marine systems, we also work on space and ground robotics. We are backed by 20 years of research.
Our goal is to work toward a unifying control architecture.